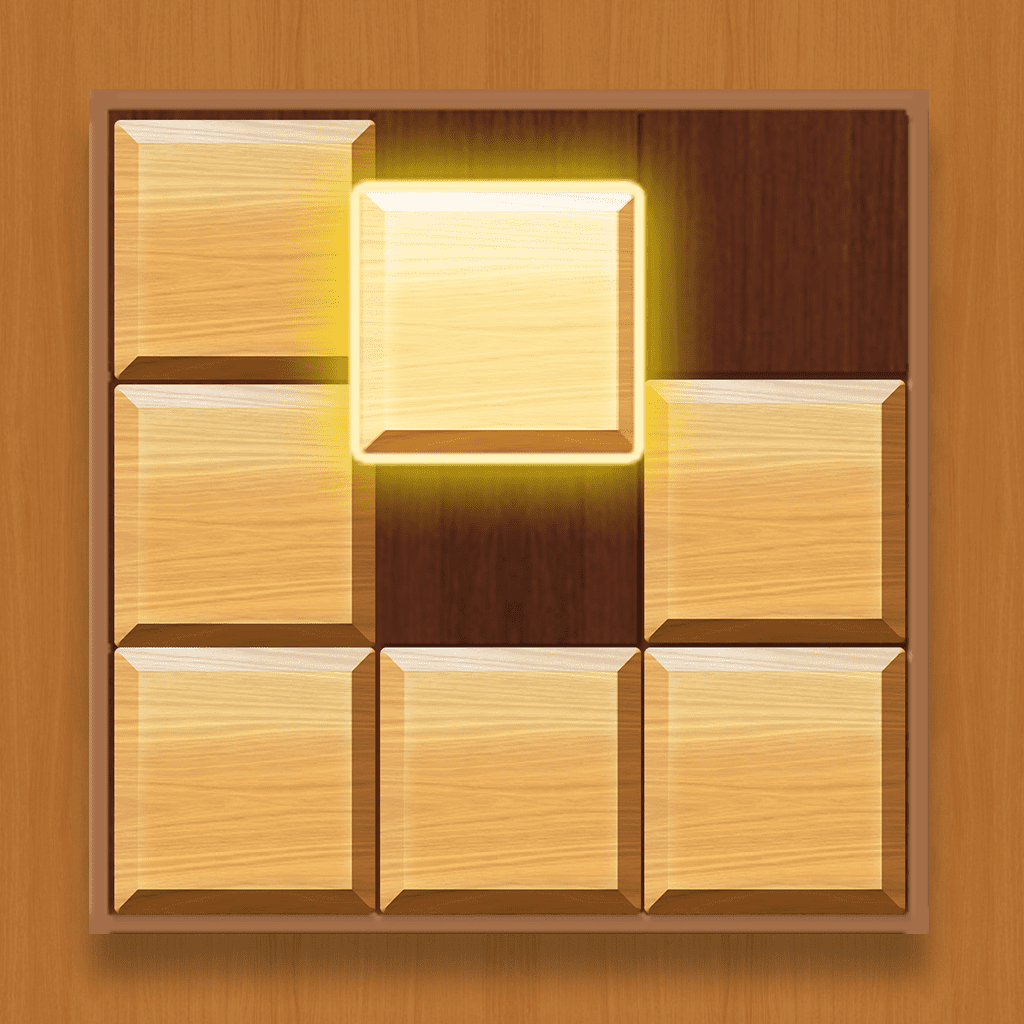 Wood Block Puzzle
Block Puzzle is a block puzzle game. It is simple but deceptively challenging, and you will be addicted to it and keep playing once you try the first time!
Merge blocks to fill up lines and squares to clear them. Try to clear with combos and streaks to gain more scores. Keeping clearing the board and achieving higher score until no more blocks can be placed.
Features:
+Various Blocks: Merge different blocks to fill up lines and squares to clear them.
+Combos & Streaks: Clear multiple lines and squares to get combos. Clear lines and squares for multiple times to get streaks.
+Addictive & Fun: Play block puzzle when you feel bored or want to relax, and then keep trying to beat your best score!
Why Play Block Puzzle?
Block Puzzle is designed to help people relax and think. There are various shapes of blocks and combos & streaks, so you should think carefully before you place blocks. But the rule is simple and you can easily learn how to play, so it will not make you stressed and soon you will love playing it.
How to Play?
There is no time limit, so no need to rush. You have time to think and play carefully.
It is also to test how you wisely place blocks and clear them. The key is finding the balance between clearing blocks to save room for more blocks and getting as many combos & streaks as possible to gain higher score.
If you like this game, do not forget like us on Facebook: https://www.facebook.com/neveroldblockpuzzle