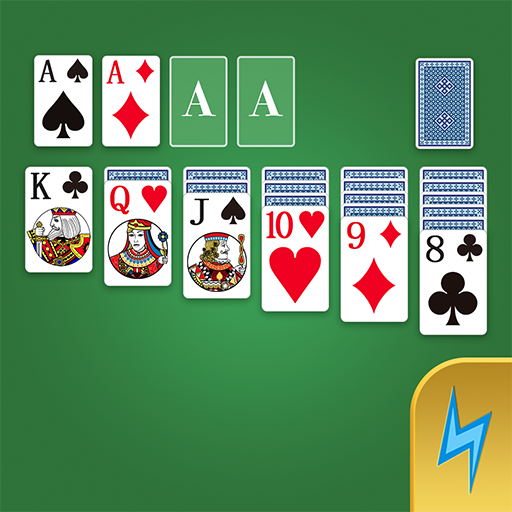 Solitaire
Classic Solitaire is the most modern and fun card game. Our card game is free and easy to play. Just like the original card game on PC, the game is rich and interesting!
We have revised the design of this free card game to be more refined and modern, providing everyone with a better card game experience.
Solve all challenges and have a brand new single player card game experience. Streamlined and easy to use!