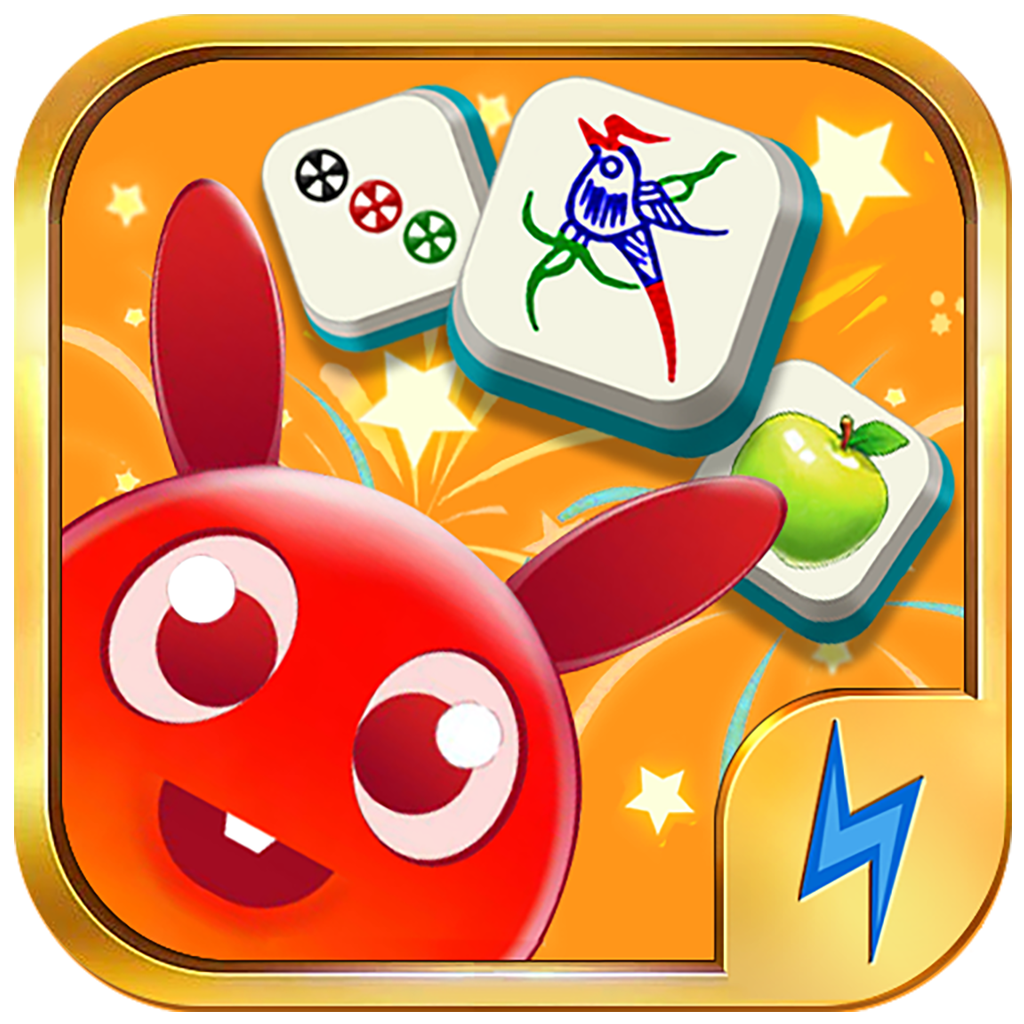 Tile Mobile
Tile Mobile is a free, brand new, classic pair-match puzzle game! If you love mahjong games, you'll also love our game!
It's easy at the beginning, and as you progress, the game will start to be more challenging. While it is relaxing, the game also needs good logic and strategy to solve the level. Once you master the skills, you will enjoy this exciting game. TileXX is suitable for people of all ages. Come and experience it!
How to play
You need to match 3 identical blocks on the scroll to eliminate them. When all blocks are matched and eliminated, you win the current level! When there are more than 7 blocks on the scroll, you fail the game.
There's no time limit in the game, and you can play it for relaxation.
It is casual and relaxing game, come and play! Challenge yourself, try our free puzzle games, and open your mind right now!
Posted on January 4, 2021